Kick off the season with a
family focused Christmas event!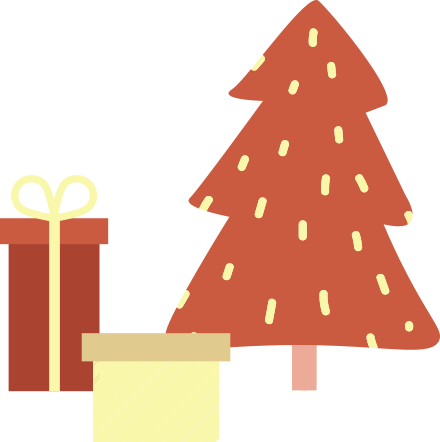 Saturday, December 4th: 5pm & 7pm
Sunday, December 5th: 9am & 11am
It can't be Christmas season without fun, festivities, the telling of the Christmas story and parties. SO! We have smashed all of those things together for the Ultimate Christmas Party, and YOU and your family are invited!

This will be an hour of music, videos, live acting, prizes and even some surprises!

So invite your friends, invite your neighbors or even your whole neighborhood to come and kick-off the Christmas season with one of the most fun (and funny!) events in December!

No need to register! Just pick the service that works best for you and plan to join in on the fun!