We're so glad you're here!
Heartland Women's Ministry gathers together on the 2nd Saturday of the month for various events and gatherings that grow our faith and community. We also offer Bible studies throughout the year so check out our calendar of events to see what's coming up!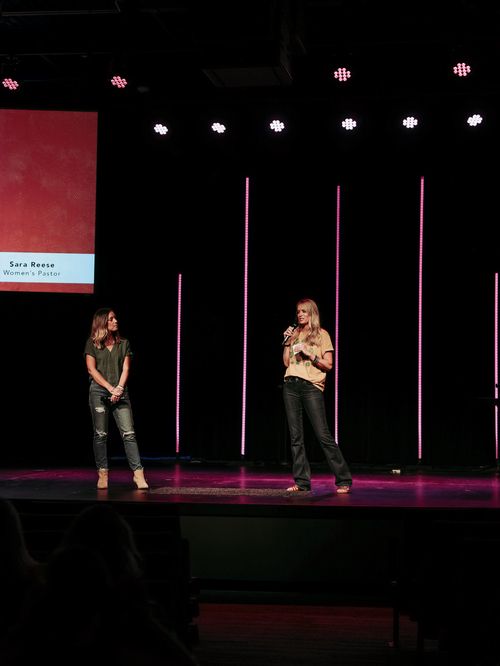 Upcoming Women Events, Gatherings and Studies
MOVIE NIGHT- DECEMBER 11
We will be taking a break from the chaos of the holiday season for some relaxation + fun! Join us for snacks, community, a movie + maybe even some laughter! Click the link below for all the details and to register to join us!
Additional Upcoming Events to get on your calendar!
January 8: Shed Light (a night together talking about mental health)
January 17-21: New Bible Study Kick Off
February: 12 Outreach
March 12: Gathering Point
April 9: Bunco Night
April 11-15: New Bible Study Kick Off
May 6-7: Original Conference [Rockford, IL]
Do you want receive a weekly encouragement and stay up to date on everything happening within Women's Ministry? Sign up to join the Women's Email list! Just fill out the simple form below!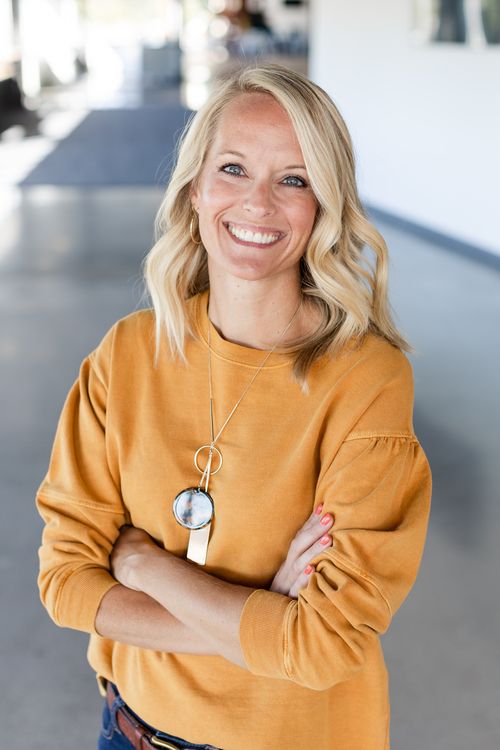 Sara Reese

Women's Pastor
sara@heartlandsunprairie.com
I love connecting with women and meeting new faces, so if you are looking to connect, please email me and we can set up a time to meet!