We're so glad you're here!
Heartland Women's Ministry gathers together on the 2nd Saturday of the month for various events and gatherings that grow our faith and community. We also offer Bible studies throughout the year so check out our calendar of events to see what's coming up!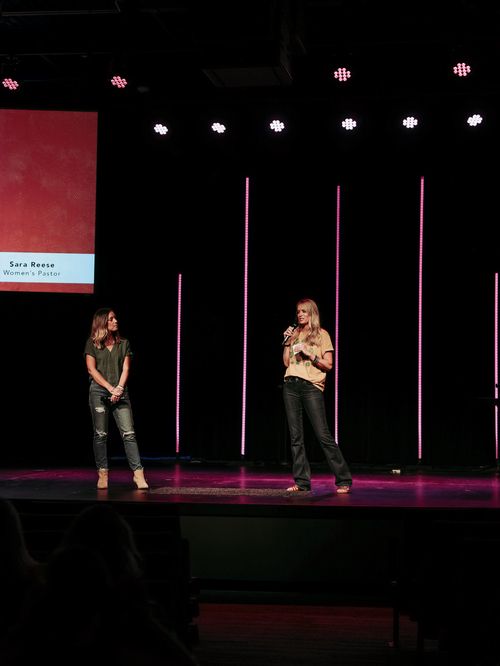 Upcoming Women Events, Gatherings and Studies
BUNCO GAME NIGHT
Thursday, June 9th

Summer is just around the corner + we are ready for a ladies night out filled with community, snacks + prizes! This night is sure to be a fun filled evening whether you are competitive OR non-competitive + whether you love games, people, snacks OR all of those things!

Do you want receive a weekly encouragement and stay up to date on everything happening within Women's Ministry? Sign up to join the Women's Email list! Just fill out the simple form below!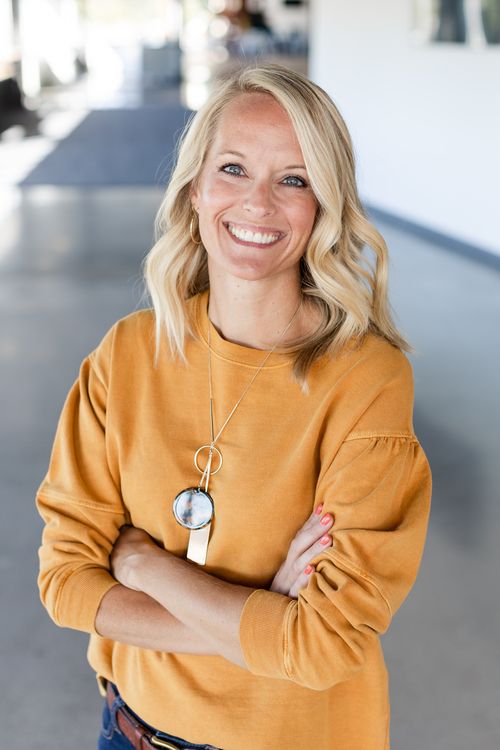 Sara Reese

Women's Pastor
sara@heartlandsunprairie.com
I love connecting with women and meeting new faces, so if you are looking to connect, please email me and we can set up a time to meet!